Sunday, June 14, 2009
We made a trip to the feed store as a family yesterday. This is something Finn and I normally do during the week when Brandon's at work, so it was fun that he was here when we were ready to go. We went for a new sack of chicken feed for Scarlett and Nugget, and came home with 2 new little buggers. Shere Kahn, because she looks like a tiger, and Pingu because she looks like a penguin. Finn is more than thrilled to have baby chickens in our kitchen and Darby dog is completely fascinated.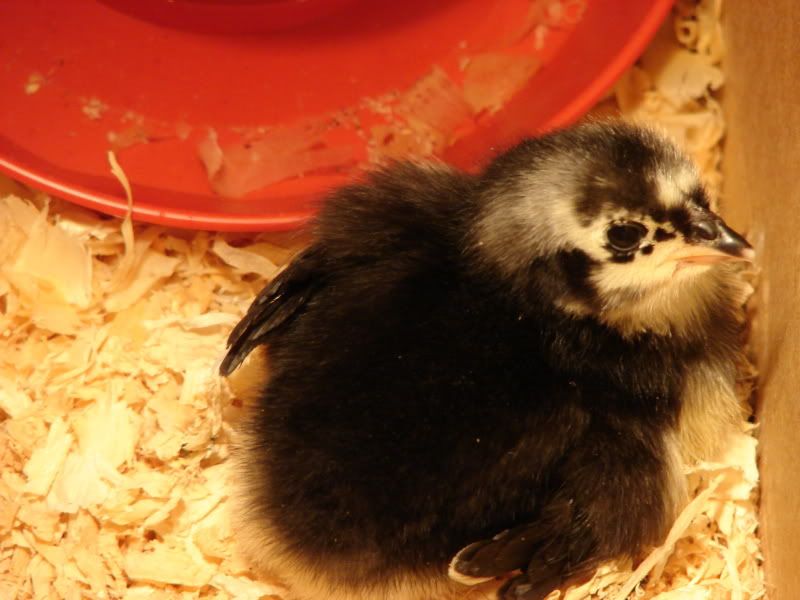 Posted by

Carrie
at 9:48 AM
2 comments:

Saturday, June 13, 2009
The following video may be adorable. Father/Son bonding at it's best. Yet, somehow, it ended in all 3 of us soaked to the bone and Brandon holding me down in the last 2 inches of water in the pool while Finnegan continued to pour bucket after bucket of water on my head. Yes. Absolutely adorable.

Posted by

Carrie
at 7:05 PM
1 comment: