The Chicken Tour last weekend, was nothing less than motivational... Brandon got working almost as soon as we got home that evening.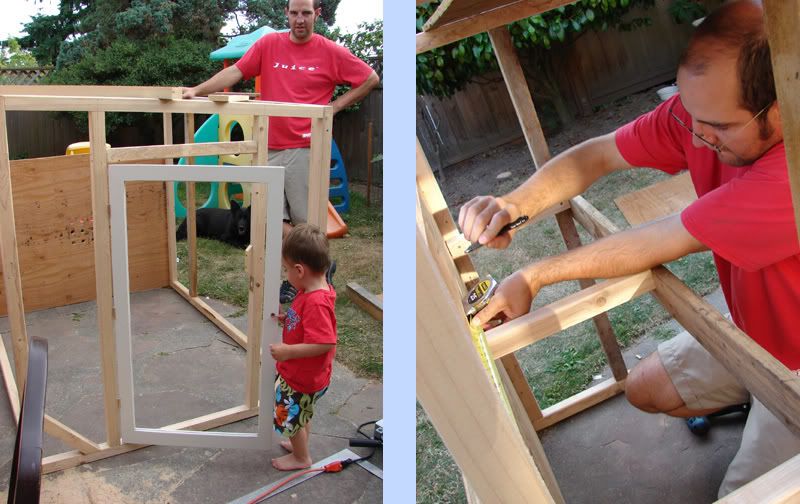 The frame is put together. We found a great little door, and the nesting boxes are in...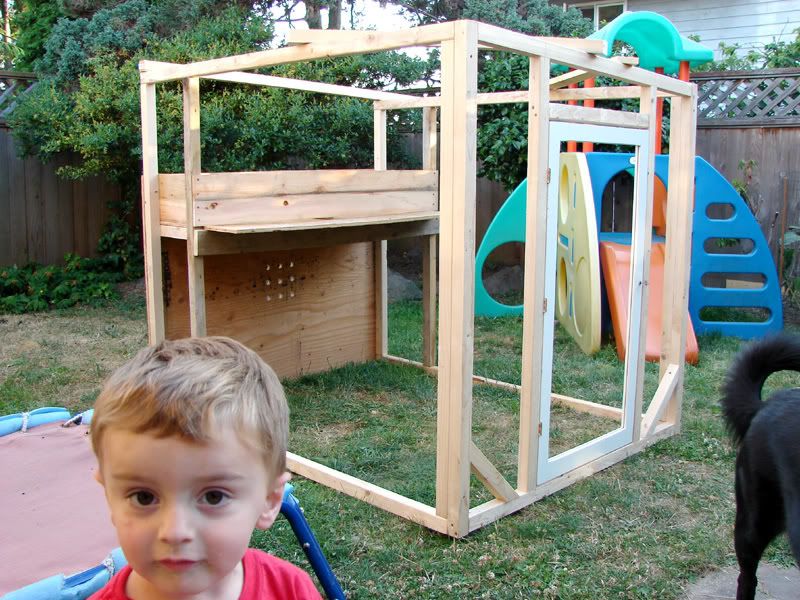 And I painted it today. Blue with an Orange door.
Next up:
Enclose the boxes with side doors for easy access, Wire, Perches, and the design and construction of our GREEN ROOF!!! You heard me! Oh yeah, and some chickens would be good too.